We provide free medical and practical support and push for better Hospice and Palliative care.
The Ruth Foundation for Hospice Palliative Care was formed in 2012 for the primary purpose of providing community based opportunities for service in the care of the home bound elderly and those with life-limiting illness along side education and training in Palliative and Hospice Care, for nurses, volunteers and other community-based health professionals.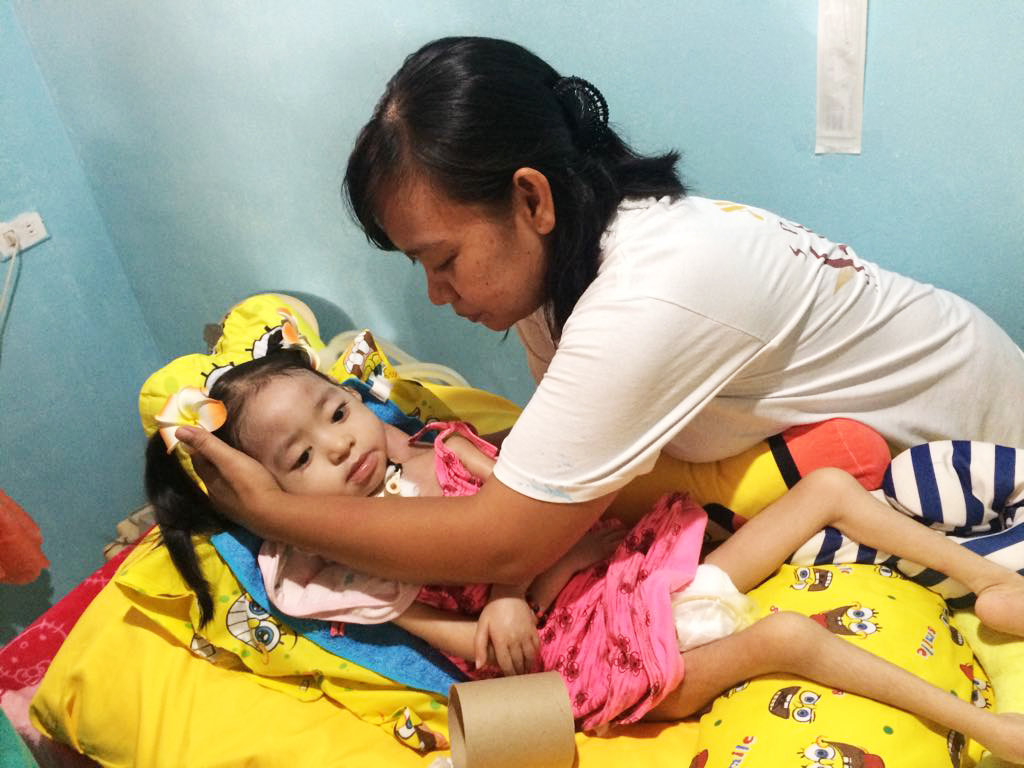 To enhance the quality of life for those facing advanced illness and/or age through skilled and compassionate HOME BASED CARE and palliative and hospice care EDUCATION and ADVOCACY.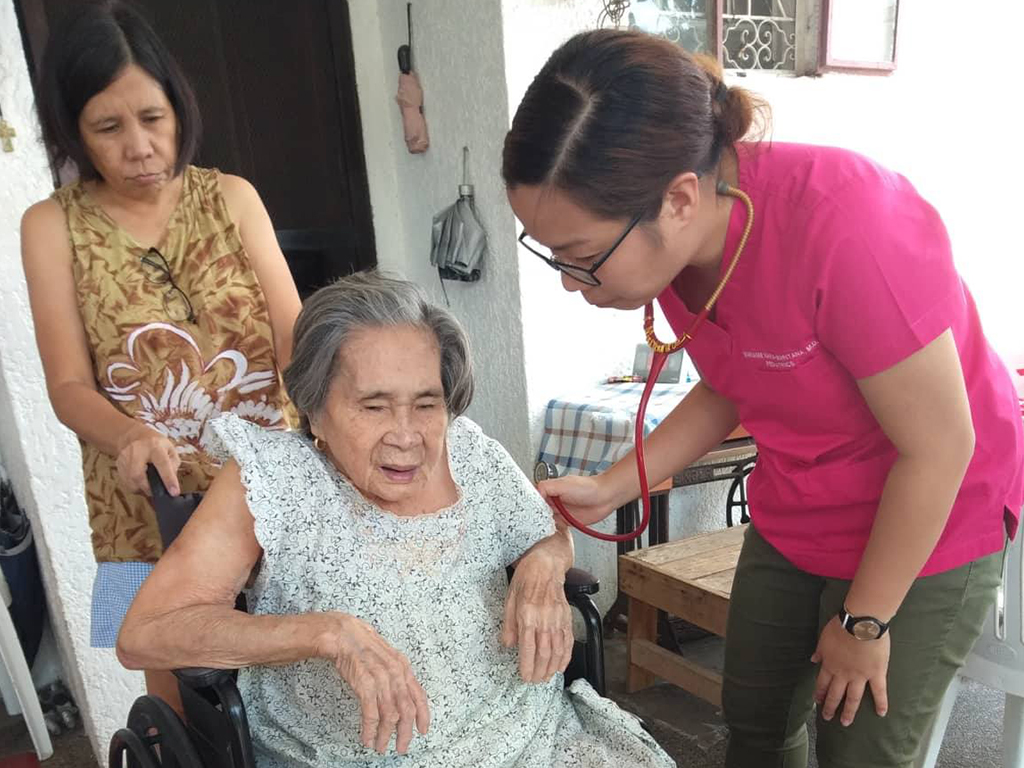 We bring dignity and hope to the marginalized elderly and those who need continuity of care in the comforts of their homes. Through the generosity of our donors and partners, the TRF team makes regular, scheduled visits to our patients providing them with various services.
This two-and-a-half-day summit provides the participant a comprehensive basic training in the care of patients and their families, who are experiencing life threatening and life-limiting illness.
The Ruth Foundation for Palliative and Hospice Care is recognized by the Department of Social Welfare and Development (DSWD) as a Community-Based Social Welfare Agency. Registration Certificate and License to Operate License No. DSWD-NCR-RL-00001-2017, valid from January 30, 2017 until January 29, 2020.